A lot of times, businesses think that any online marketing company will do. Is this really the case? A lot of times, a generic approach may not always provide the best results. You want a company that is also knowledgeable of your niche.
And what makes this so important? Let's consider the reality that a huge part of online marketing today is all about content marketing strategy. With poor content, it is impossible to become an authority website in your niche. This means that an internet marketing company should be equipped with the right knowledge and even has an idea of the jargons and technical terms in your industry.
Next, keep in mind that keyword research contributes greatly to the success of your digital marketing tactics. Online marketing agencies with extensive knowledge of your industry can come up with some of the most effective keywords.
If you are still having difficulties finding qualities of an internet marketing agency with those qualities, here are some things that you can do.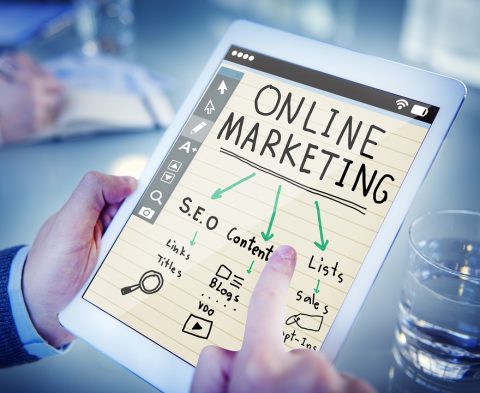 Quick evaluation on what you need
A lot of times, it is a good idea to already have an idea on what you need. It gives you that opportunity to screen those internet marketing agencies that either has that ability to give you what you need or don't. Next, it is also possible for you to know if you are being overcharged. There are instances when you can only get certain online marketing services from such as SEO, Social Media, or even just copywriting services.
Always do your research
If you can compare five companies, the better it is. It is a good idea that you determine what each company offers before you decide to stick to them. For some companies, it is even possible to get a free evaluation just to see if the online marketing agency really knows what they are talking about. At this point, it becomes easier to point out those companies that have an idea on what they are doing, and those that don't.
In your research, it is also a good idea that you determine areas of online marketing that these agencies are good at. There will be some agencies that can perform well in social media marketing, while there are those that have the best copywriters knowledgeable of your industry.
Turn to local online marketing agencies
A lot of times, there are internet marketing agencies offering their help within your area. It is also a good idea if you can turn to local companies. This is especially true if you are handling a local business. It is possible that they are a bit more familiar with your brand, and they might have an idea on how to integrate even some offline marketing that transcends to your online presence.
Always ask the price
Of course, you also have to ask for the price. There are reputable companies that may ask a bit more than others, but at the end of the day, it really depends on your marketing budget.
Now that everyone is looking to improve their presence online, working hand in hand with an internet marketing company can make a huge difference. However, picking the right one can be a bit tricky. With these tips, hopefully, you will land with the right agency that matches your needs and goals.