The Champion is a Leader and Entrepreneur
A former American national rally champion driver and life long internet entrepreneur, Matt Brandenburg proves that experience, dedication, professionalism are keys to success in any field, whether in sports or in business.
Riding on these qualities and his expertise in internet marketing, he has driven numerous clients towards achieving individual and corporate goals. His expertise as a marketing services provider encompasses setting up frameworks that spell success among sales forces, building and maintaining the product, site, and service awareness, and boosting market share thereby bringing in revenues for the company.

More details on Matt's work can be viewed on this page.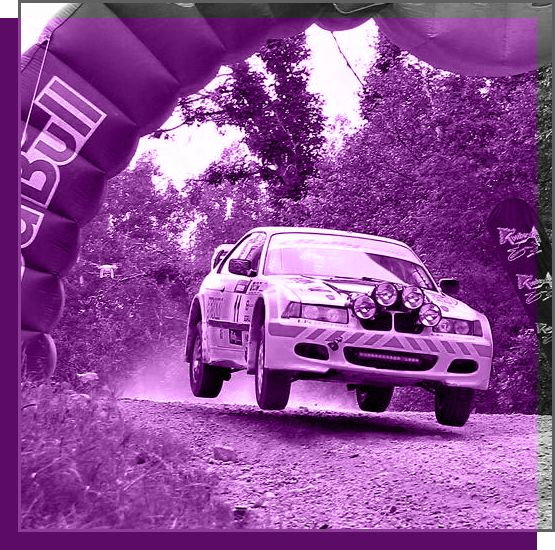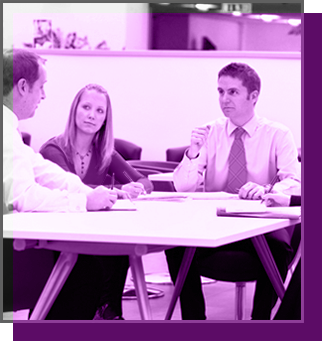 Leading Through Team Motivation
A true leader with inherent skills in planning and analysis, he puts a premium on interpersonal relations, emphasizing teamwork, effective company-client relations, and employee growth.  A great team motivator, he is an expert in developing systems, inspiring teams to attain desired targets while establishing a relationship of trust.
Partnering with a Leader
Much of Matt's entrepreneurial skills were honed through online businesses which he started.   From these businesses alone, he was able to churn out over US$10 million in sales. Matt has successfully partnered with a number of online business entrepreneurs. Most recently opening marketing offices in Dayton, Ohio,  St. Petersburg, FL, Naples SEO, Cleveland Ohio, Cincinnati Ohio, Columbus Ohio, Ft Lauderdale Florida and Tampa Florida.
Planning an online business?  See how Matt can help you.  Getting started is quite easy with a seasoned partner by your side.

Leading in the Internet Marketing Arena
Matt Brandenburg has so much experience in creating highly professional websites that are easy to navigate. He is capable of optimizing client's web pages, keyword advertising via PPC or CPM, and promoting product awareness via social media. He also performs SEO analysis, management, and monitoring.
Matt knows that boosting online and market presence rests heavily on effective social media campaigns and programs. His extensive knowledge of SEO, SEM, and website creation coupled with his digital marketing expertise honed through more than two decades has helped clients promote and sell their brand and expand their market as well.
He holds an impressive track record of more than a hundred million worth of sales generated from his and his clients' businesses – solid proof that he rallies behind every product, every site, every service like they were his own.
A True Winner
Matt champions your product and wins the game for you.